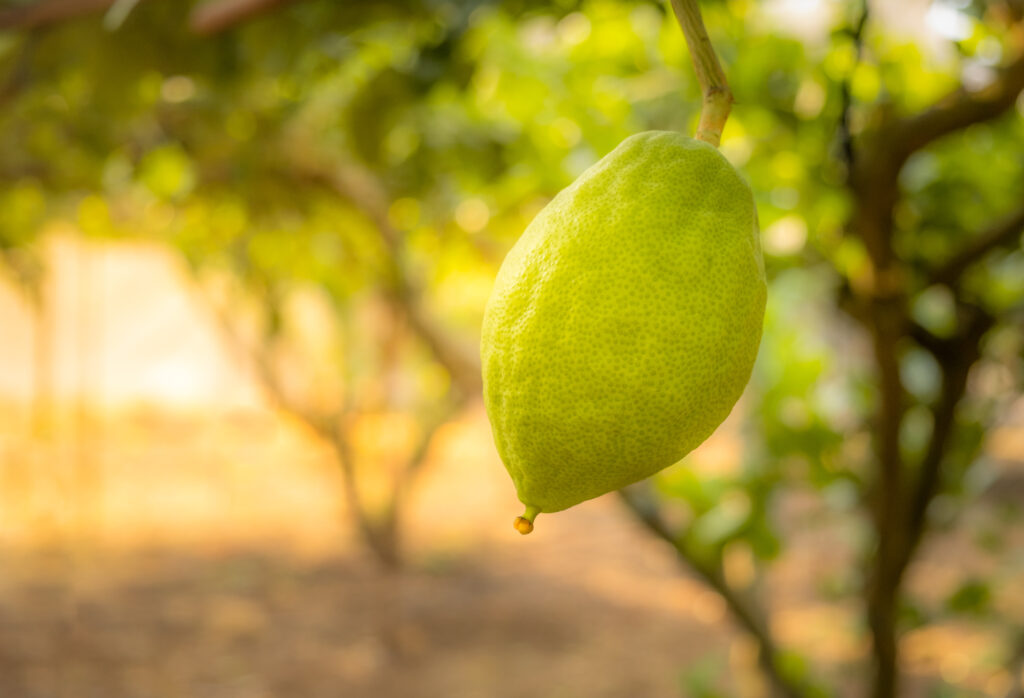 2023 Sukkot at Tikvat David
Deuteronomy 16:13 says, "You shall celebrate the Feast of Booths for seven days when you have gathered in from your threshing floor and your wine vat; and you shall rejoice be feasting…" Sukkot, also known as the Feast of Tabernacles, is a seven-day holiday that commemorates the Israelites' 40-year journey through the desert, during which they lived in temporary shelters. This is why we build sukkot, temporary huts, and spend time in them during the holiday (Numbers 14:33). This simple custom serves as a poignant reminder of the impermanence of material possessions (Leviticus 23:42-43). The celebration fosters gratitude for the present moment, reminding us of what truly matters in our lives. And we would like to invite you to celebrate with us!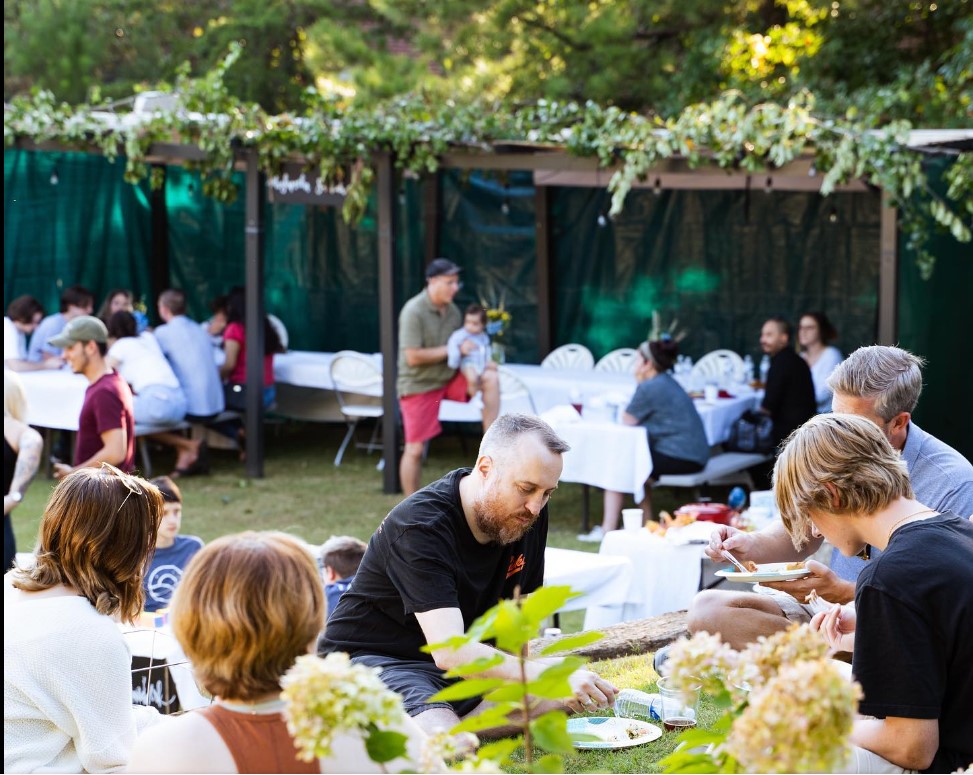 Sukkot is a time of joy and thanksgiving, filled with festive meals, prayers, and communal gatherings. Rooted in agriculture, commemorated by the palms, willows, myrtles, etrogs, and rituals associated with them, Sukkot also carries a profound universal message of unity. So, let's unite and celebrate together! This is your invitation…
At Tikvat David, we have a fun tradition of combining some of the best Octoberfest festivities with Sukkot and enjoying outdoor fun and games together. Our annual Suktoberfest is on Sunday, October 1 @ 4:00 pm this year. It's a ticketed event (GET YOURS HERE). Come to 625 Hembree Parkway Roswell, GA 30076, and join us for Sukkot fun at our Synagogue Lawn.