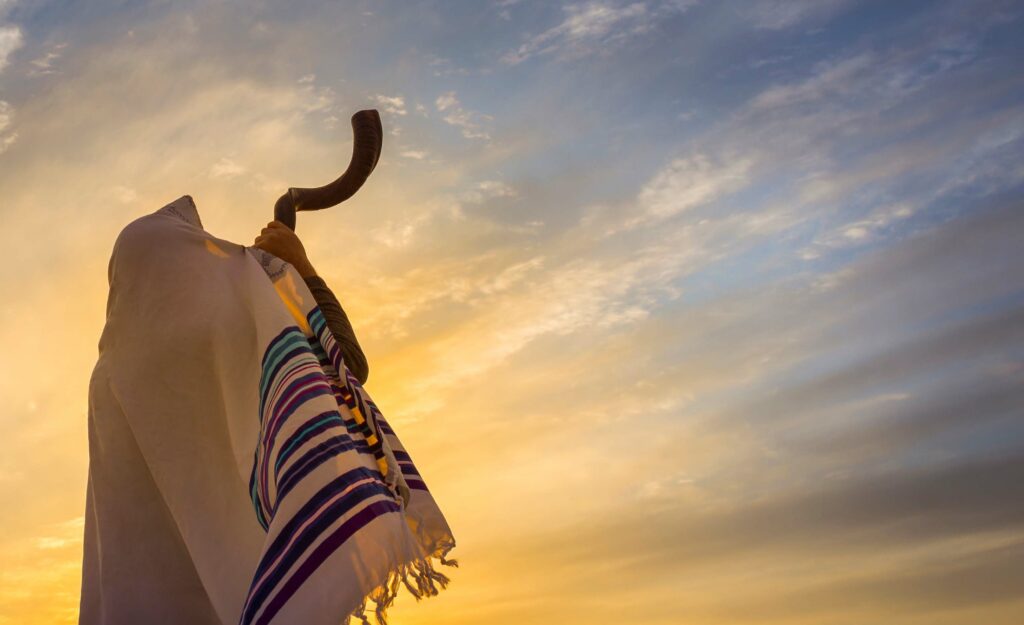 Come and celebrate the Jewish New Year at Tikvat David Messianic Synagogue!
Sunday Evening, Sept 25, 2022
Erev Rosh Hashanah @ 7:00 pm (nursery provided)
Monday Morning, Sept 26, 2022
Rosh Hashanah Shacharit @ 9:30 am – a traditional service largely in Hebrew.
Rosh Hashanah Torah Service @ 11:00 am (nursery provided)
Festive Rosh Hashanah Oneg @ 1:00 pm – 2:30 pm
Tashlich at the River @ 3:30 pm (203 Azalea Dr, Roswell, GA 30075)
Evening service is the beginning of the feast known as the "day of trumpets" in the Bible (sunset on Sunday this year). It's the starting point of the "days of awe" an intense period of soul-searching and repentance. In the morning, listen to the words of the Torah, and hear the sounds of shofars pierce the air as we spiritually prepare ourselves for the day God examines the lives we lived this year.