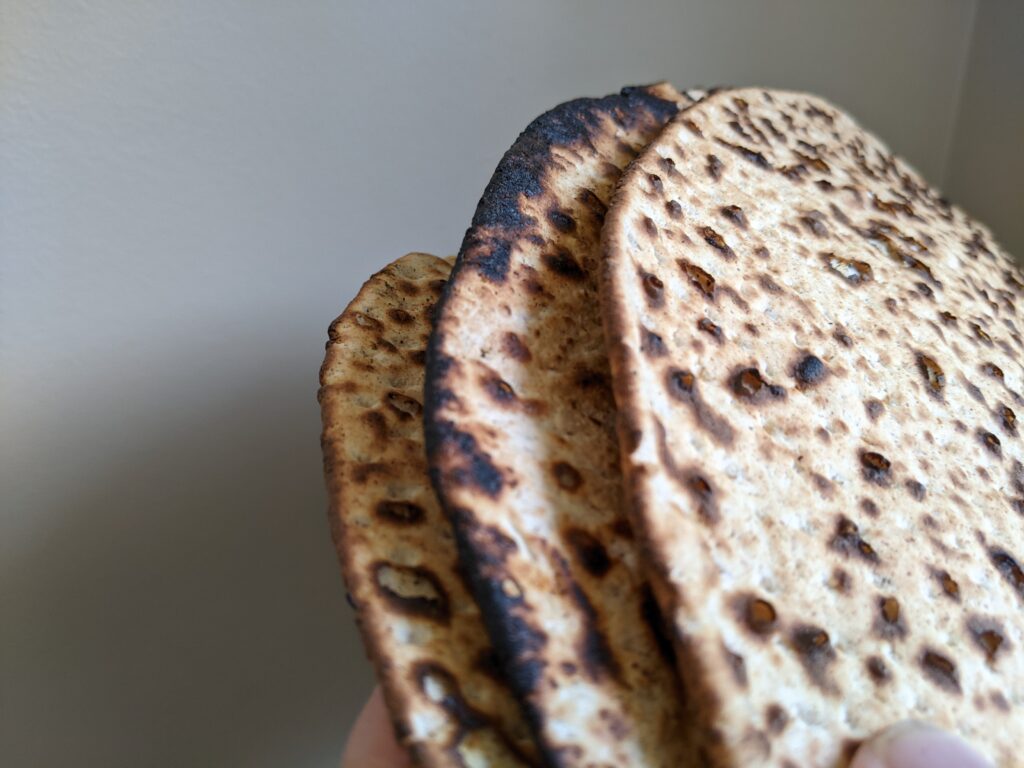 Passover is just around the corner. It's a festive and joyous celebration that many of us look forward to for the entire year. Most families at Tikvat David will be celebrating the first Seder on the evening of April 5 in their homes. On the second night of Passover, April 6, however, our synagogue endeavors to organize a communal Seder. The stories remembering the Exodus will begin at 6:30, followed by a five-course catered dinner. Tickets are available HERE. We can only accommodate 60 guests, so if you wait until the last minute, you will miss out on the opportunity.
Nothing compares to experiencing the ancient Passover traditions firsthand at the Seder. Tasting the Exodus is the ultimate way to appreciate it. But if you can't join us for the celebration, you can tune in on April 1 @ 12:15 pm to hear a live teaching about the "Meal of Messiah," a special Passover tradition of the last night of Passover that emerged in the Hassidic Jewish community. You can also join a live Study Hour dedicated to Passover Customs on April 8 @ 12:15 pm. Our live broadcasts can be found HERE or on our YouTube Channel.
By the way, if you contributed to a special Purim offering for Ukraine, thank you so much! Just a few days ago, we sent $2,700, and we know these funds will be a tremendous blessing in the hands of Messianic believers there. Donate and help us build and Yeshua-centered Judaism for Israel and the Nations.