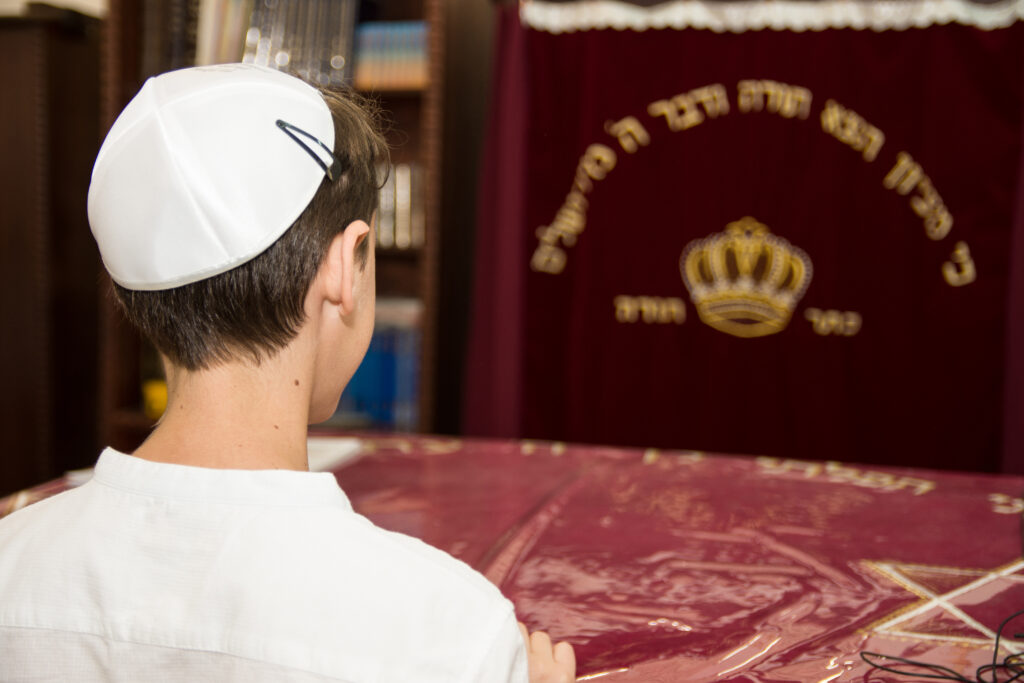 Tikvat David Hebrew School
I am pleased to announce that Tikvat David Messianic Synagogue has just launched a Hebrew School program. Classes are taught by the Rabbi and Synagogue Elders each Sunday between 10 am and 12 pm. The program is designed to introduce children age 10+ to the contents of the entire Bible (66 books), an overview of Jewish History, Culture, and Values, as well as provide thorough training in reading Hebrew. The program is primarily designed to prepare Benei Mitzvah students for the ceremony marking their maturity by fostering a broad understanding of their communal Jewish identity. Lessons will also help students see how they personally fit into Messianic Judaism and relate to the greater Jewish community.
Students of non-Jewish heritage can benefit greatly from these classes because becoming a Ba'al Kriyah in a Synagogue is a unique privilege that requires not just competency in the Hebrew language but also cultural awareness and biblical literacy. Each class session lays the foundations for spiritual growth by exposing students to Biblical texts and important themes the Bible addresses, integrating that understanding with history, culture, and life in general.