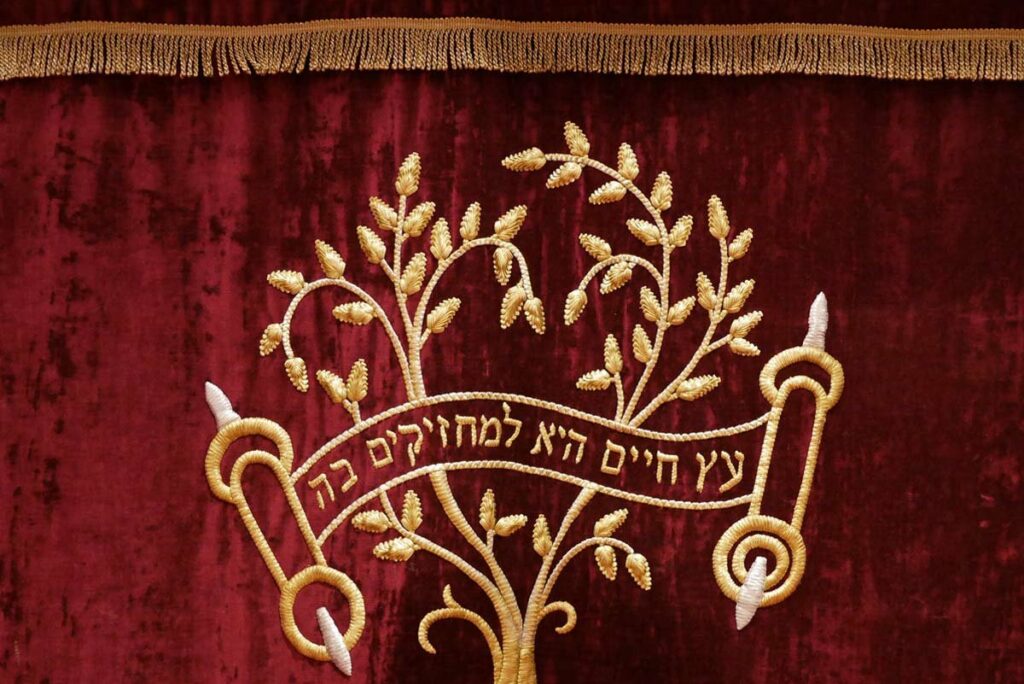 Saturday, Oct 1
Shabbat Shuvah Service @ 11:00 am
Tuesday Evening, Oct 4
Evening Kol Nidrei Service @ 7:00 pm
Wednesday Morning, Oct 5
Yom Kippur Torah Service @ 9:30 am (nursery provided)
Yizkor Service @ 1:30 pm (nursery provided)
Mincha Prayers @ 2:30 pm
Havdalah and Break Fast @ 7:55 pm
The Shabbat service immediately preceding Yom Kippur is called the Sabbath of Repentance when the focus is exclusively on our intentions and actions. The Kol Nidrei evening service (Tuesdays evening) begins a solemn 24-hour fast, communal confessions, and prayers for forgiveness. Morning service continues with the prayers of repentance, reading from the Torah, special Amidah, and sounding of the shofars. Afternoon service includes a Yizkor Remembrance, Mincha, and reading of the book of Jonah. The fast concludes after the sunset at Havdalah.