2022 ROSH HASHANAH
Sunday Evening, Sept 25, 2022
Erev Rosh Hashanah @ 7:00 pm (nursery / live stream)
Monday, Sept 26, 2022
Rosh Hashanah Shacharit @ 9:30 am - traditional prayers.
Rosh Hashanah Torah Service @ 11:00 am (nursery / live stream)
Festive Rosh Hashanah Oneg @ 1:00 pm - 2:30 pm
Tashlich at the River @ 3:30 pm (203 Azalea Dr, Roswell, GA 30075)
Evening service is the beginning of the feast known as the "day of trumpets" in the Bible (sunset on Sunday). It's the starting point of the "days of awe" a time of soul-searching and repentance. In the morning, listen to the words of the Torah, special Psalms, and hear the sounds of shofars pierce the air as we spiritually prepare ourselves for the day God examines the lives we lived this year.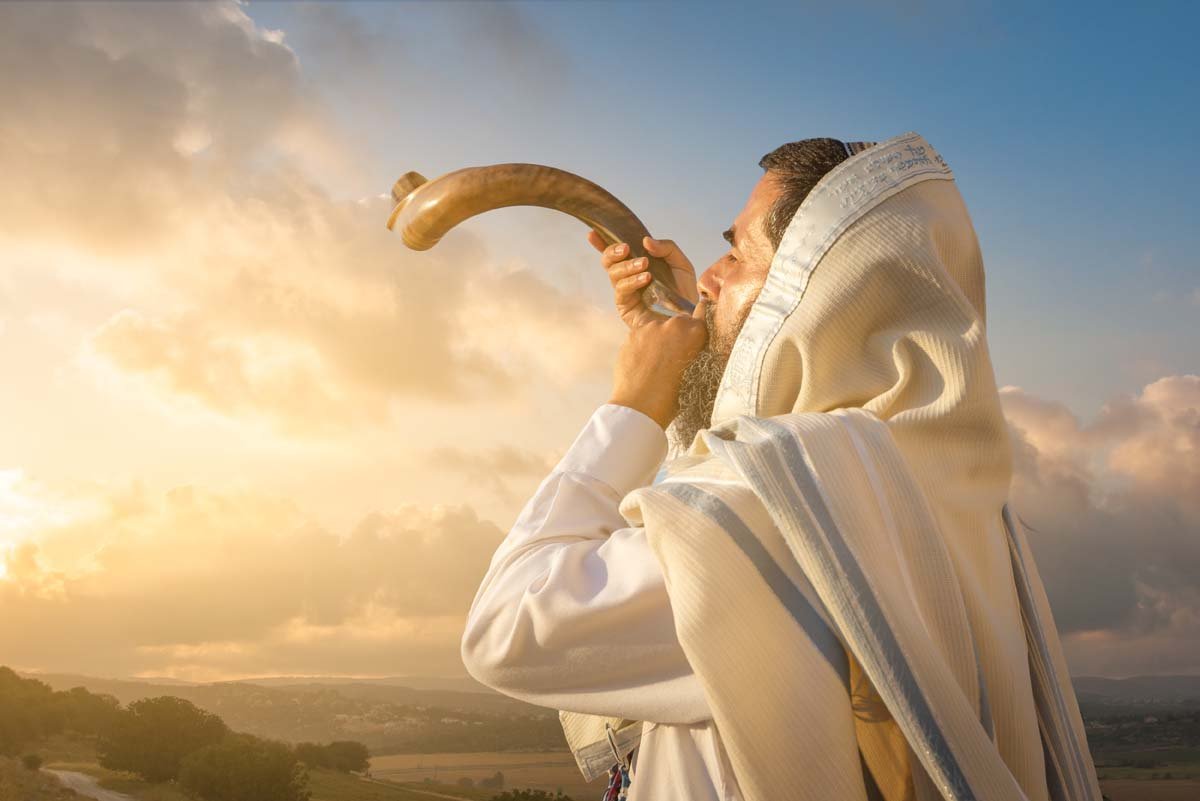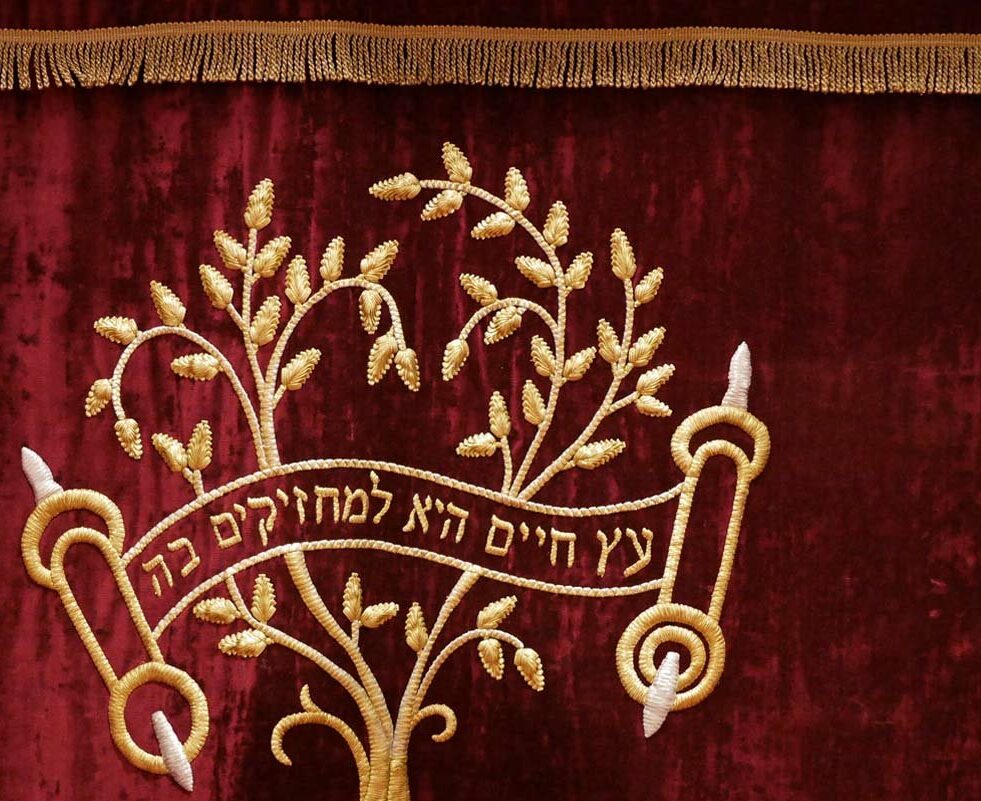 2022 YOM KIPPUR
Saturday Morning, Oct 1
Shabbat Shuvah Service @ 10:45 am (nursery / live stream)
Tuesday Evening, Oct 4
Evening Kol Nidrei Service @ 7:00 pm (nursery / live stream)
Wednesday, Oct 5
Yom Kippur Shachrit @ 9:30 am
Yom Kippur Torah Service @ 11:00 am (nursery / live stream)
Yizkor Service @ 1:30 pm (nursery)
Mincha Prayers and Jonah Reading @ 2:30 pm
Neilah Prayers @ 7:00 pm
Havdalah and Break Fast @ 7:55 pm
The Shabbat service immediately preceding Yom Kippur is called the Sabbath of repentance when focus exclusively on our intentions and actions. The Kol Nidrei evening service (Tuesdays evening) begins a solemn 24-hour fast, communal confessions, and prayers for forgiveness. Morning service continues with the prayers of repentance, reading from the Torah, special Amidah, and sounding of the shofars. Afternoon service includes a Yizkor Remembrance, Mincha, and reading of the book of Jonah. The fast concludes after the sunset at Havdalah.
2022 SUKKOT AND SIMCHAT TORAH
Sunday Evening, Oct 9
Suktoberfest Celebration @ 4:00 pm
Saturday, Oct 15
Sukkot Shacharit @ 9:30 am - traditional prayers.
Sukkot Torah Service @ 11:00 am (nursery / live stream)
Sukkot Havdalah and Movie on the Lawn @ 7:30 pm
Monday Evening, Oct 17
2022 Simchat Torah Celebration @ 7:30 pm
Suktoberfest is a Tikvat David tradition that combines the best of ancient Sukkot festivities with Octoberfest fun. It begins with light food, drinks, and games at 4:00 pm. Then at 6:45 pm we prepare to light the holiday candles and officially welcome the seven-day festival. This is when the pre-ordered lulavs can be put together. After a short teaching about the use of lulavs we proceed to dinner and visit with each other in the Sukkot. During the Saturday Morning Service, we recite special festival prayers and read from the Torah, but then finish the day with Havdalah and a Movie outdoors. Simchat Torah (Monday evening) is the end of the Fall holidays when we read the final passage from the Torah scroll, immediately reroll it to the very beginning and begin anew in Genesis.