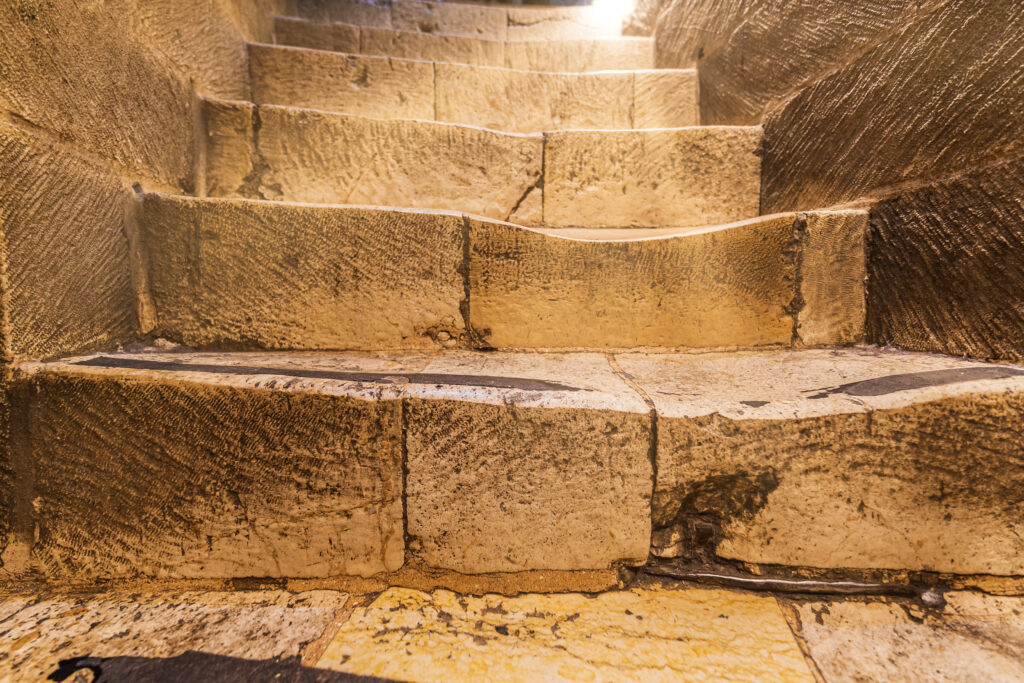 On October 7 Israel was forced into a war with Hamas. The losses are too high already. But what is most frustrating is that so many unsuspecting civilians were kidnaped from Israeli towns by the terrorists. Very few of them are soldiers. Most are just average people living their daily lives. And after 26 days only a handful have been released or liberated. So my call to everyone is to pray together for these hostages.
Below is an excerpt from a communal prayer we and many synagogues across this world offer now every time we gather:
Here is a list of names and faces of those held captive by the terrorists. Please pray for them by name!
Our synagogue is joining a collaborative effort with others to send much-needed aid to Israel. Please donate to join us in this effort in this time of need.
Many other organizations also gathering resources and mobilizing to help Israel. If you would rather send help through them, here are the organizations we and our Israeli friends recommend supporting the most.
Friends of the IDF: https://www.fidf.org/
United Hatzalah: https://israelrescue.org/
Magen David Adom: https://www.mdais.org/en
One Family Together: https://onefamilytogether.org/
Thank you for standing with Israel, for the support, and for your prayers!