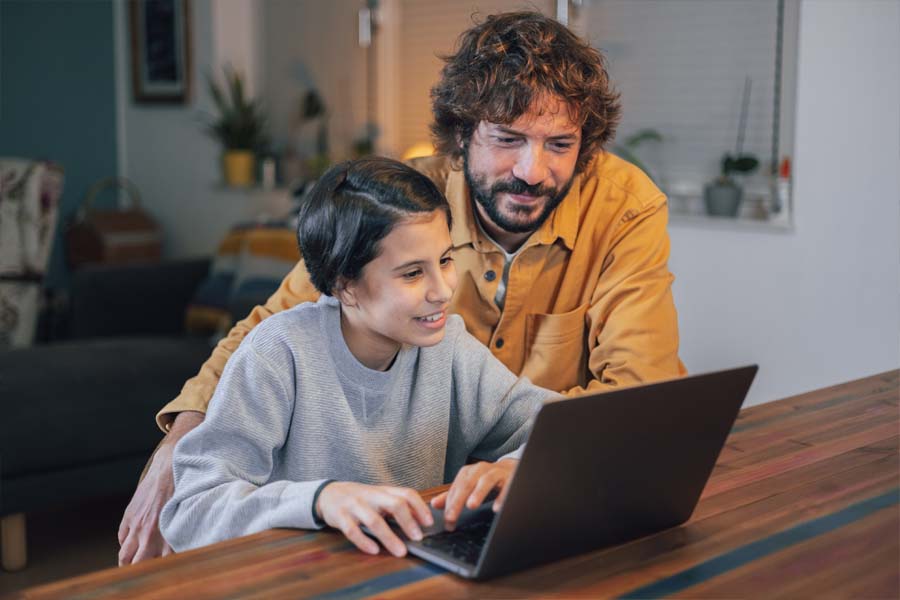 Membership (Virtual and in Person)
Connection with a greater community is essential in Judaism. Some religious activities can be solitary yet other worshippers have always played a crucial role in Jewish spirituality. An overwhelming number of commandments in Torah instruct us about our relationships with others. And there is a reason why many Jewish prayers are usually written in plural. Traditional Synagogue membership may not be for everyone but in this digital age there is no reason to feel disconnected and be alone.
Tikvat David is committed to broadcasting our main services and events live. Visit our Live Broadcast Page anytime to see an archive of recordings. Consider becoming a Member (its the same process for everyone). Donate and support the vision of our Synagogue. While we love to be face-to-face, we realize that for some attending services virtually works best. Thus we try to make this possible and seamless because in the end the goal is to relate to each other on whatever level we are able, whether we live across town or on the other side of the planet. So let us walk the path of faith together!